Treasure Hunt Bristol will take you on a fab route around the city, spotting clues and following treasure maps, all at your own pace.
A different way to see Bristol
A treasure hunt is more like a game than a traditional tour. You have to follow treasure maps, solve cryptic clues and keep your eyes peeled to find the answers.
You'll have some banter with our friendly pirate Captain Bess. She'll put you in your place if you get too many answers wrong!
Take your time, go at your own pace
You can start when you like, there's no fixed start time. You can even finish the next day if you get stuck in a nice pub!
Fancy a drink by the river? Go ahead. Take it at your own pace. Enjoy the cafes and bars along the way.
Play on your own terms. It's just you and your team, like a private tour.
Great way to see a bit of the city"

We took around 3hrs to complete it, but that included a 1hr long stop for a picnic and relax, as it was 30 degrees the day we did it!
Start playing in 60 seconds
It's all on your phones, there's nothing to print or collect.
Book online and you'll get a link to start your game straight away.
You can rearrange or cancel
We're flexible. If you change your mind, or if you can't make it to Bristol, play another day or cancel for free.
You'll see the best of Bristol 🧭
No spoilers... You'll see the main areas like the old town and the waterside, but the real fun is spotting the clues and uncovering a few hidden gems.
Great fun and a good way to see parts of the city"

It was good to hunt for things we would have otherwise missed and learn some facts along the way. We thought it was the perfect level of difficulty to make you pay attention to whats going on around you
Castle Park - home to the remains of a great medieval castle and the ruins of St Peter's Church.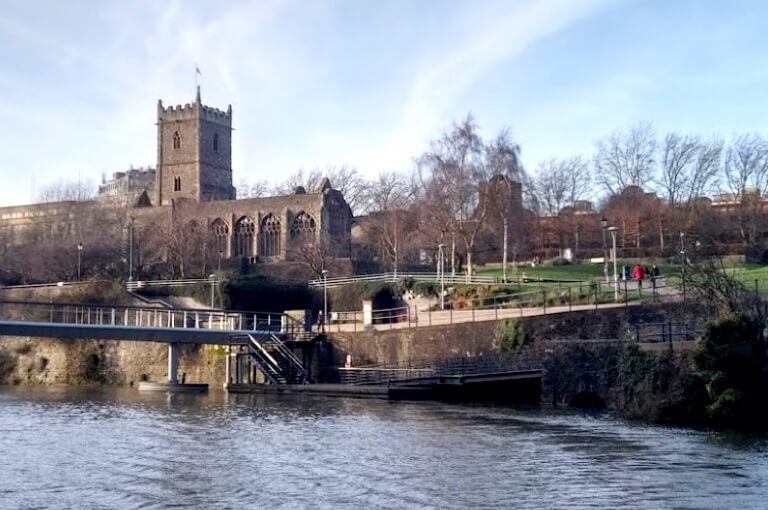 The Corn Exchange - built in 1741 and previously used as a corn and general trade exchange.
St Nicholas Market - the oldest and much loved historic market serving delicious food and full of independent shops!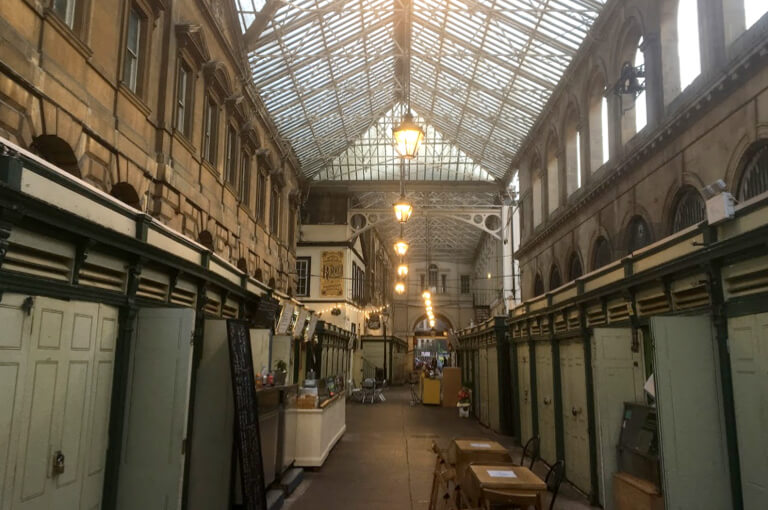 King Street - a 17th-century street in the historic city centre, steeped in pirate history!
Bristol Cathedral - a magnificent and beautiful building and one of England's great medieval churches originating as an Augustinian Abbey around 1140.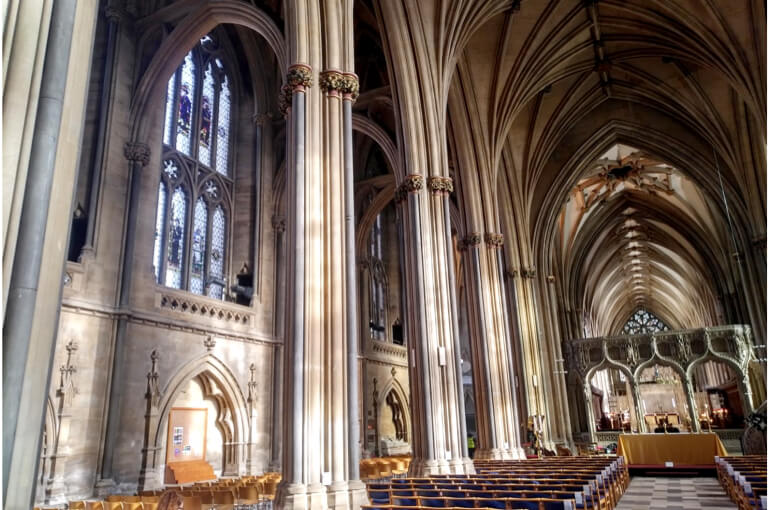 Millennium Square - part of the recent developments of the Harbourside and home to We The Curious, an exciting interactive science centre.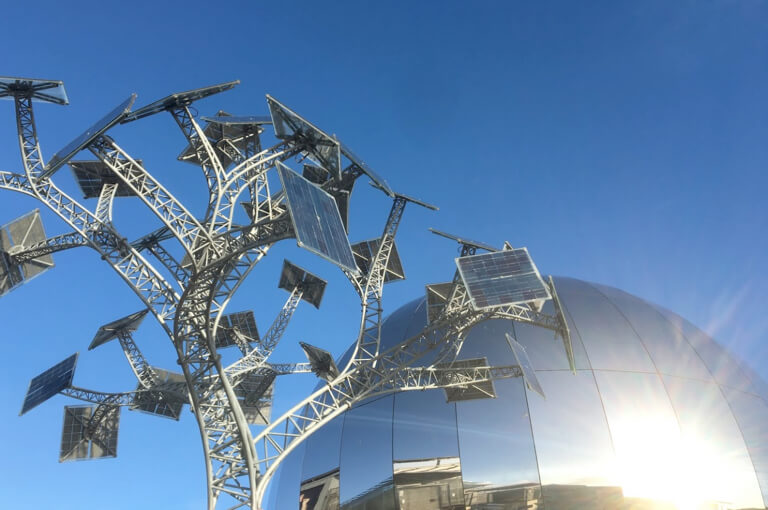 The Harbourside - Bristol's bustling Harbourside is a vibrant part of the city. Explore Brunel's SS Great Britain and take a stroll around the water's edge.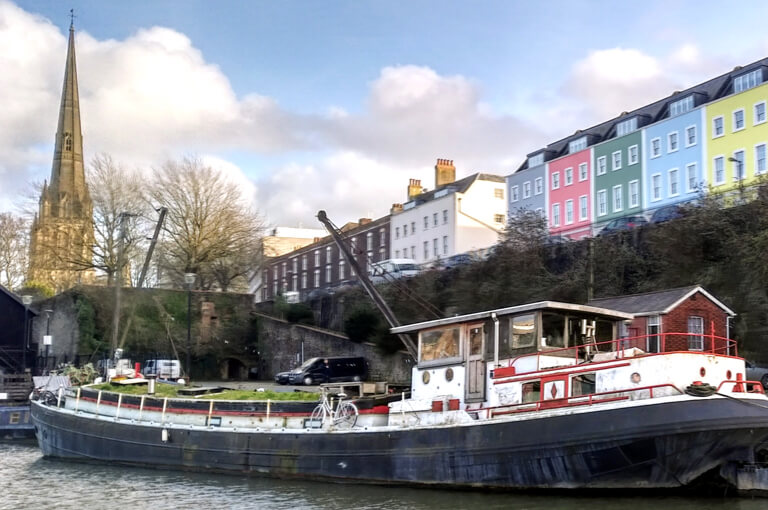 Queen Square - a magnificent and leafy Georgian square in the heart of Bristol.
The Old Vic - the oldest continually operated theatre in the English speaking world!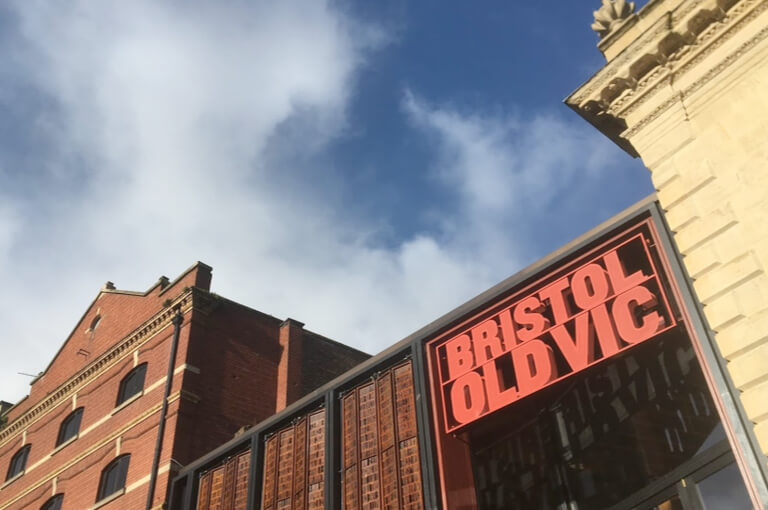 By the end, you'll have got bearings and know which areas you'd like to come back to.
What if it rains?
If it's patchy rain, you can dive into a cafe or bar: the treasure hunt is flexible.
If it's really bad and you fancy playing the next day, that's fine. Or you can split it over two days if you like.
If it's really chucking it down and you doing want to be washed into the Avon, we'll give your money back, even if you've started the game.
Will it be too difficult?
Don't worry! The treasure hunt has some tricky clues, but if you get stuck you can ask for a hint.
We make sure you don't get completely stuck wandering the waterside...
Will I have fun if I'm from Bristol?
Yes! You already know the city, but we bet you'll notice things you've walked past a hundred times before.
We've worked hard to find the less-obvious stuff - beyond the typical blue plaques - and some interesting stories and anecdotes. You're going to have a great time!
Is it suitable for kids?
The game is designed for adults and curious kids aged 8 and up.

Younger ones are welcome though you may have to help by interpreting the clues and Captain Bess' pirate speak.
The whole route is pushchair friendly, avoiding steps or showing step-free alternative routes.
We're a family of four with a 13 year old and a 11 year old. Mum was map reader, dad reminded kids about clues, and kids were hunting for clues."
Brilliant family activity"

It took us 4.5hrs with a picnic lunch stop. To spend that long on a walk without a single moan or argument from any of the kids was amazing, shows just how engaged they were.
Will it be too physical?
It's 2½ miles walking but there are lots of places to rest, like great pubs, cafes and bars on the waterside.